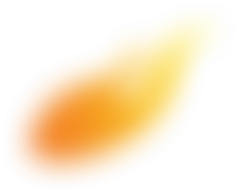 Our Best Toys
Just like the real ones! Our miniatures are crafted and designed to match the exact look and feel of iconic four and two-wheelers.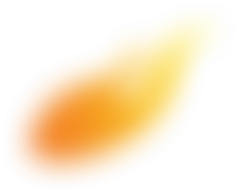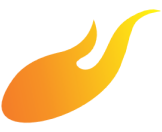 Latest Products
Discover the perfect new range of automobiles that you need for your toy collection!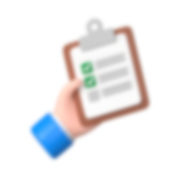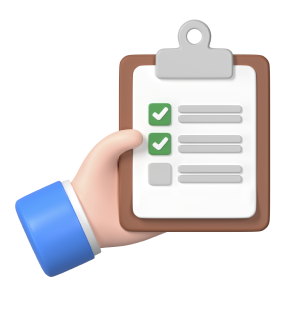 Events
There is more to just collecting these iconic collectables, be a part of events where you can witness this more! Stay tuned for upcoming events.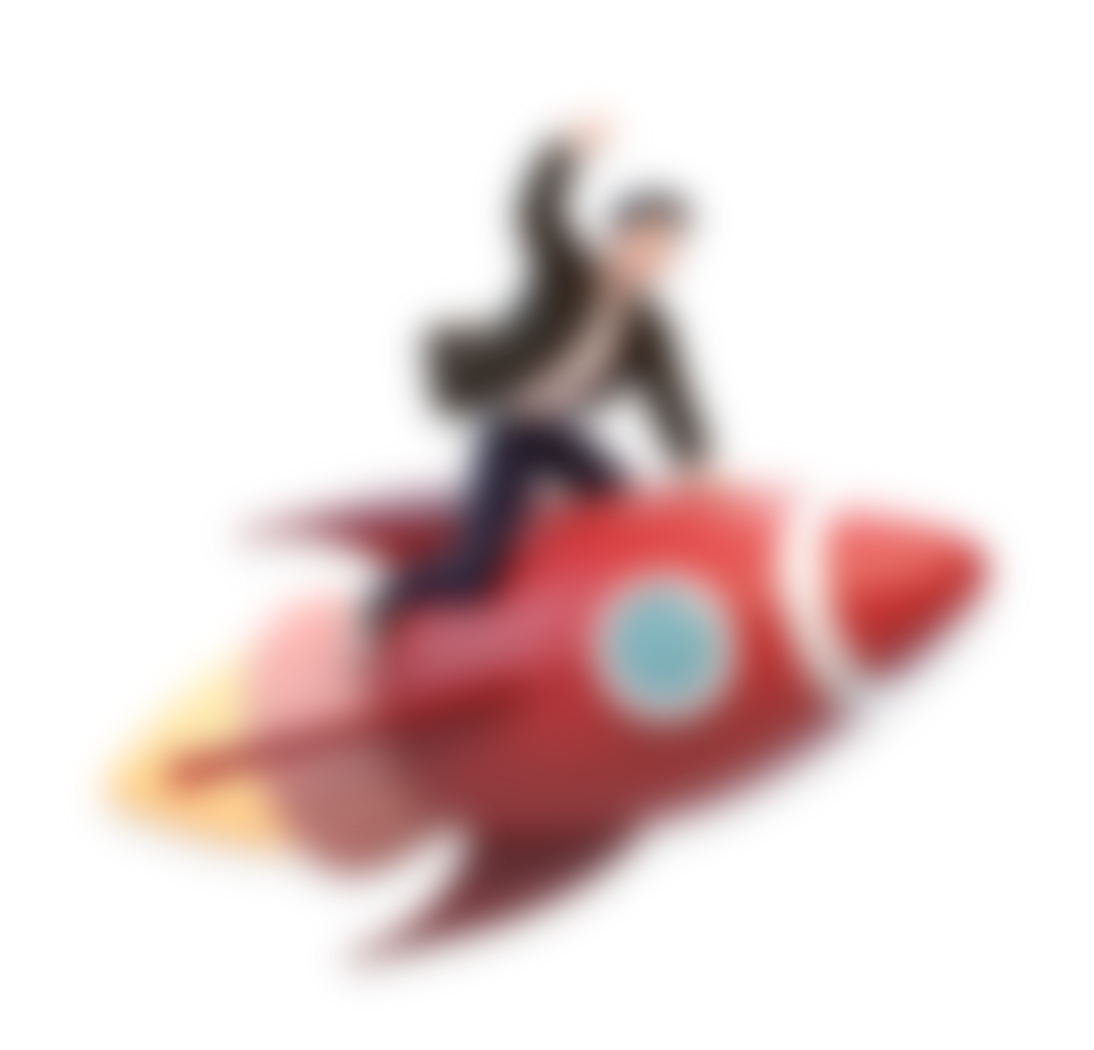 Grab Opportunity
Let us take you on the best ride of your career! Join us to accelerate your career to full speed and reach new destinations in no time.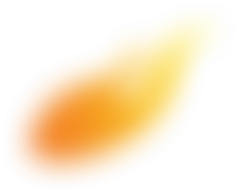 Our Journey
Established in 1990, our journey since then has been a rollercoaster ride, where we worked tirelessly to create top-quality toys for your kids. Our top priority has always been offering exemplary detail, sturdy design, and affordable toys. From trucks and cars to buses and airplanes, our 'Made in India' range of Pull-back toys has found a way to your homes and hearts.
Download Catalogue